Inspiring Tomorrow's Leaders
is the catalyst for change in the lives of disadvantaged young people of 
African and Caribbean heritage.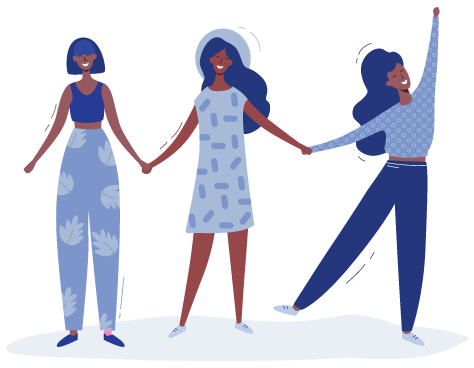 Inspiring Tomorrow's Leaders was born out of a desire to see a fundamental increase in career exposure and skill-building opportunities for school-age girls of African and African Caribbean heritage and show them real life possibilities.
We educate, inspire and empower children and young people to unlock their full potential. We believe regardless of their circumstances, those from disadvantaged African and African Caribbean backgrounds, have tremendous potential.
We partner with schools to help develop that potential.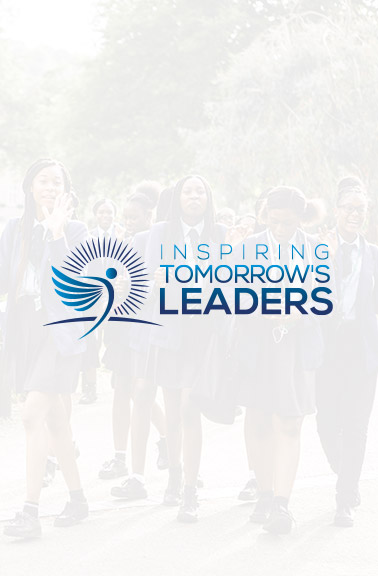 Michelle Levy (Founder and CEO): "Over the years I've always had a passion for mentoring young people and coaching budding entrepreneurs. Through my previous experience mentoring disadvantaged girls in London, two things became very clear: First, there is a tremendous disparity between state schools and private schools. Second, the students have limited access to mentors of African and African Caribbean heritage.
'A range of studies show that educational experiences outside of the classroom benefit attainment, and skills crucial to school performance, including motivation, behaviour and self-esteem – factors that have been linked to the gap.  Schools that require parental contributions to fund these experiences restrict access to children from low-income families.

Furthermore, over the last two decades, careers advice and work experience have been significantly reduced in schools, and disadvantaged pupils are currently less likely than their better-off peers to receive careers guidance.'*
For me, it was a question of how to bring my incredible network of high-achieving black women together as a community and attempt to fill that gap for these bright and very abled young black girls. Hence, the concept of Inspiring Tomorrow's Leaders was born.
*As stated by The Education Policy Institute's 'key drivers of the disadvantage gap' Literature Review (July 2018, Whitney Crenna-Jennings).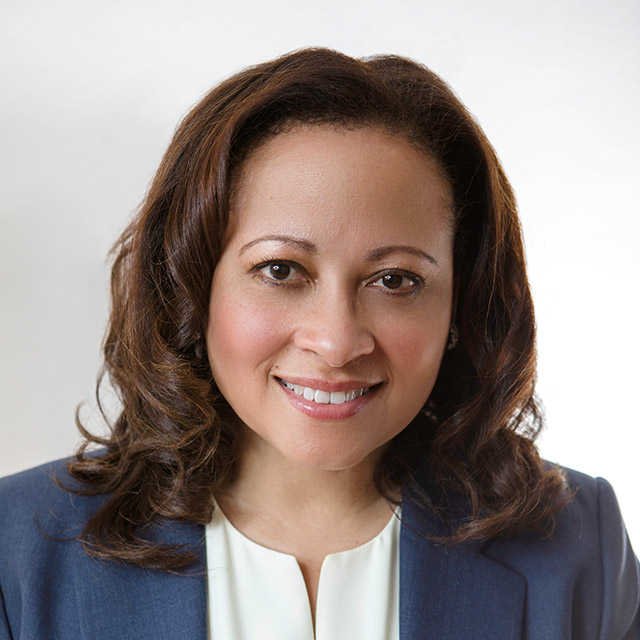 Michelle Levy
CEO and Founder
Michelle, with dual master's degrees (MBA and MHSA), spent years in the corporate world and is now an angel investor for UK start-ups. For years she has maintained a commitment to support charities focused on young people.
She says: "I wanted young black girls to see themselves in successful black women and I wanted successful black women to see themselves in young promising girls."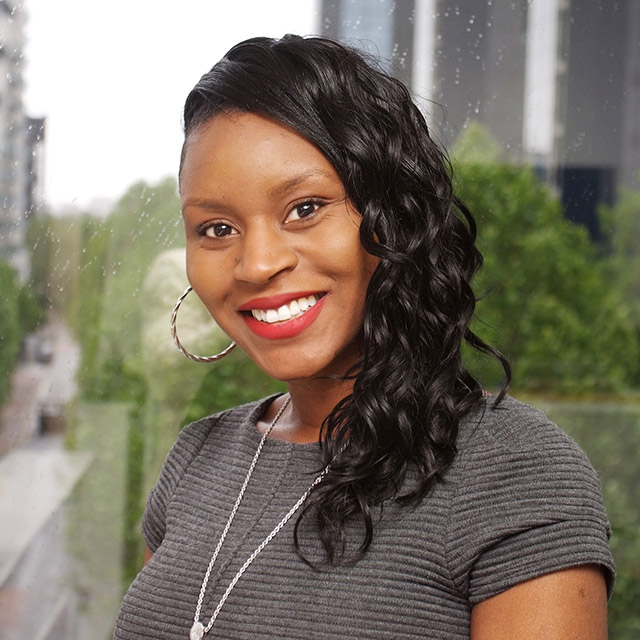 Adenike Adenitire
Education Lead
Adenike is a trained journalist, editor and media professional, who has a history of working on projects that aim to inspire and open doors for young people from disadvantaged backgrounds. Adenike has a BA in Media and Society and a PGDip in Periodical Journalism.
She says: "I am committed to building relationships with schools, workshop facilitators and pupils, as Education Lead for ITL."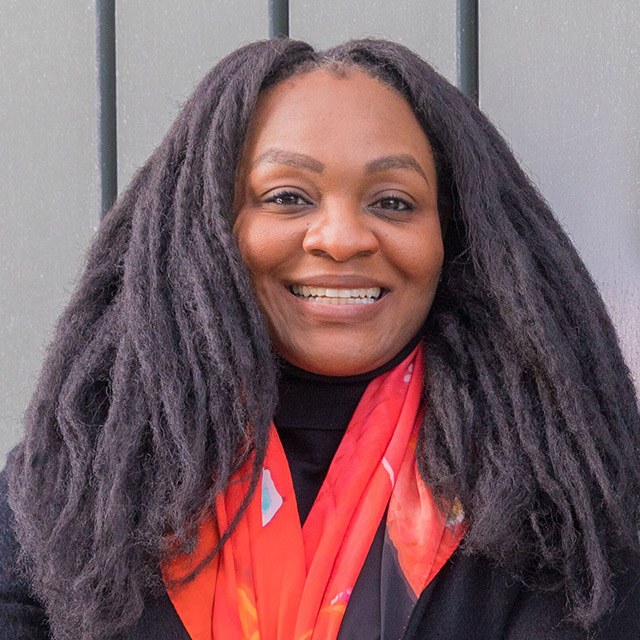 Julie Oyogoa
Communications and Planning
Julie is an internationally seasoned events planner and manager who has curated professional events within various sectors, royalty and high-networth-individuals. She has a BA in International Studies focus: Development and Economic Policy, MA in Marketing and a PGDip in Events Management.
She says: "From the moment I spoke with Michelle about ITL, I was sold and knew I wanted to get on board."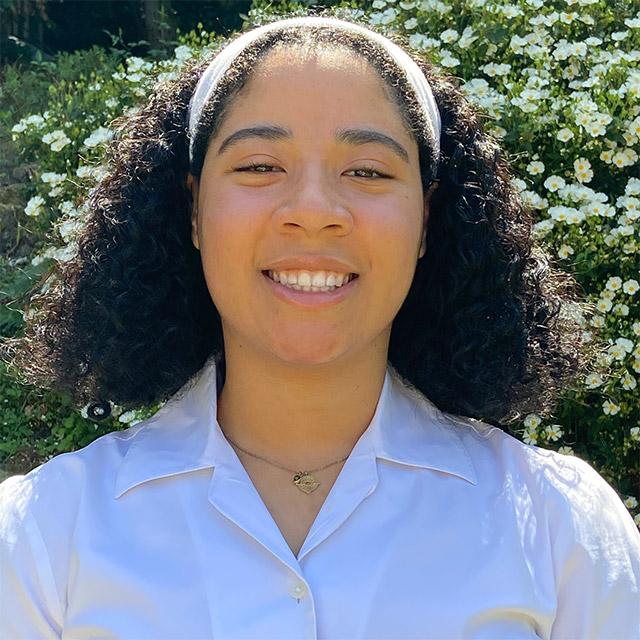 Michaela Levy
ITL Youth Ambassador
Michaela Levy is a sixth form student at Wycombe Abbey School. She formed part of the founding ITL team and suggested holding it on her school campus. Michaela was elected head of her 70 student boarding house, and sits on the Senior Leadership Student Committee. She is also the Global Opportunities Officer for the 600 pupils at her school, charged with expanding the school's cultural initiatives and furthering diversity.
She says: "I am inspired by all the good we can do to help girls, like me, who yearn for guidance, advice, and examples of excellence."