Inspiring Tomorrow's Leaders
is the catalyst for change in the lives of disadvantaged young people of 
African and Caribbean heritage.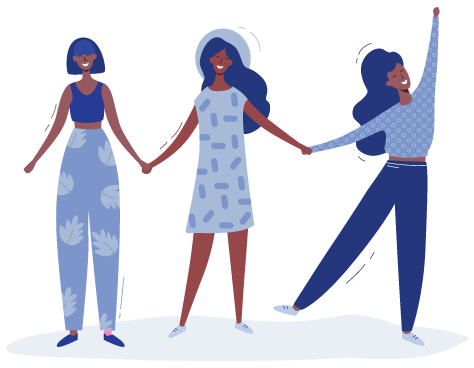 Inspiring Tomorrow's Leaders was born out of a desire to see a fundamental increase in career exposure and skill-building opportunities for school-age girls of African and African Caribbean heritage and show them real life possibilities.
We educate, inspire and empower children and young people to unlock their full potential. We believe regardless of their circumstances, those from disadvantaged African and African Caribbean backgrounds, have tremendous potential.
We partner with schools to help develop that potential.
Check Out The ITL Career Fair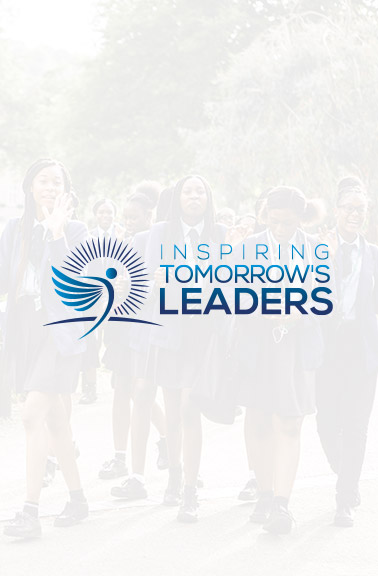 Michelle Levy (Founder and CEO): "Over the years I've always had a passion for mentoring young people and coaching budding entrepreneurs. Through my previous experience mentoring disadvantaged girls in London, two things became very clear: First, there is a tremendous disparity between state schools and private schools. Second, the students have limited access to mentors of African and African Caribbean heritage.
'A range of studies show that educational experiences outside of the classroom benefit attainment, and skills crucial to school performance, including motivation, behaviour and self-esteem – factors that have been linked to the gap.  Schools that require parental contributions to fund these experiences restrict access to children from low-income families.

Furthermore, over the last two decades, careers advice and work experience have been significantly reduced in schools, and disadvantaged pupils are currently less likely than their better-off peers to receive careers guidance.'*
For me, it was a question of how to bring my incredible network of high-achieving black women together as a community and attempt to fill that gap for these bright and very abled young black girls. Hence, the concept of Inspiring Tomorrow's Leaders was born.
*As stated by The Education Policy Institute's 'key drivers of the disadvantage gap' Literature Review (July 2018, Whitney Crenna-Jennings).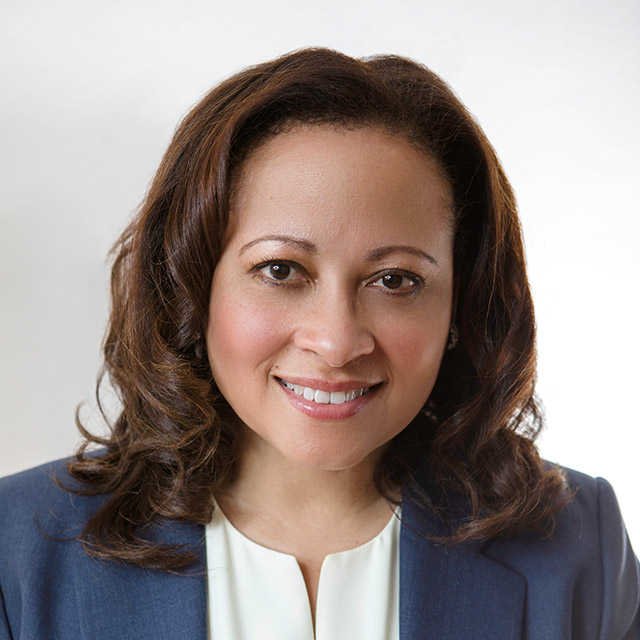 Michelle Levy
CEO and Founder
Michelle is a serial entrepreneur and venture capitalist who has always been focused on driving positive change within the Latinx and Black African/Caribbean diaspora. After completing dual master's degrees (MBA and MHSA) from the University of Michigan, Michelle spent many years driving strategy and marketing efforts in the healthcare corporate world.
Over the past 15 years, Michelle has been an angel investor for UK/US start-ups many of which are focused on funding underrepresented creative innovators. Michelle has always maintained a commitment to support charities focused on young people and uses her powerful network to help create a better future for disadvantaged young people. She is the Founder and CEO of Inspiring Tomorrow's Leaders (ITL) which improves academic and life outcomes of disadvantaged African/Caribbean teen girls from Years 9-13.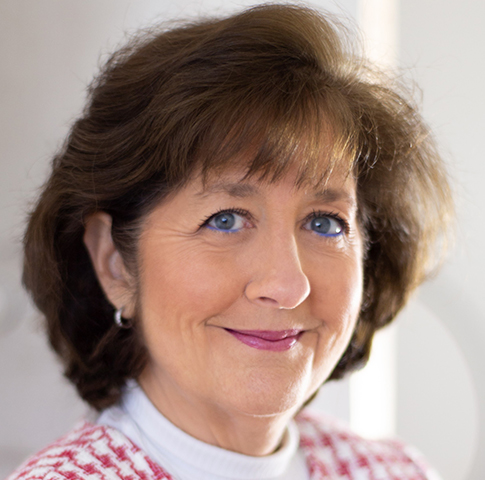 Kimberley Matalon
Corporate Lead and Fundraising
Kim is an executive coach and freelance consultant focused on delivering strategic solutions in the Leadership, Executive and Organisational Development, Talent and D&I areas having spent 15 years as the Global Head of Leadership, Learning, Talent and Culture (LLT&C) for various Barclays entities. 
She is an experienced HR Leader with a significant track record in helping senior leaders scale up their personal impact as well as the impact of their enterprise. She uses her strategic consulting background combined with coaching skills to drive linkages between leaders, their culture and people agenda and the overall business strategy.  Born in Jamaica, having lived in Canada and the U.S., Kim is currently based out of London but is always delighted to visit her 3 daughters who are currently studying or living in either the US or Germany.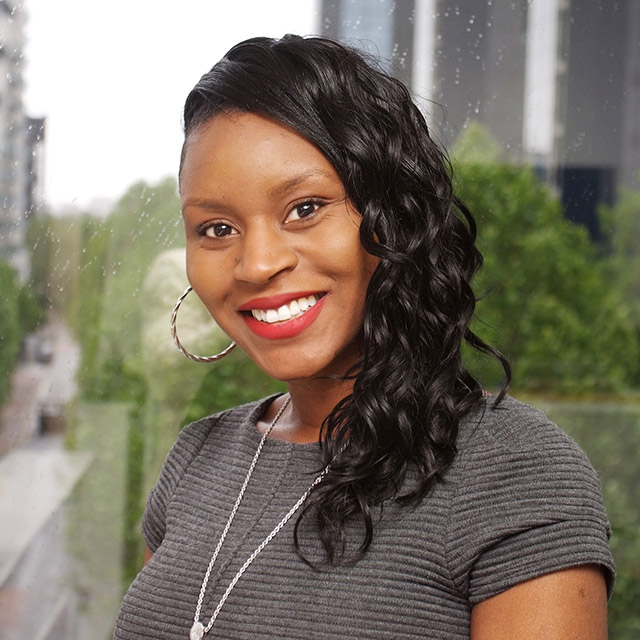 Adenike Adenitire
Education Lead
Adenike is a trained journalist, editor and media professional, who has a history of working on projects that aim to inspire and open doors for young people from disadvantaged backgrounds. Adenike has a BA in Media and Society and a PGDip in Periodical Journalism.
She says: "I am committed to building relationships with schools, workshop facilitators and pupils, as Education Lead for ITL."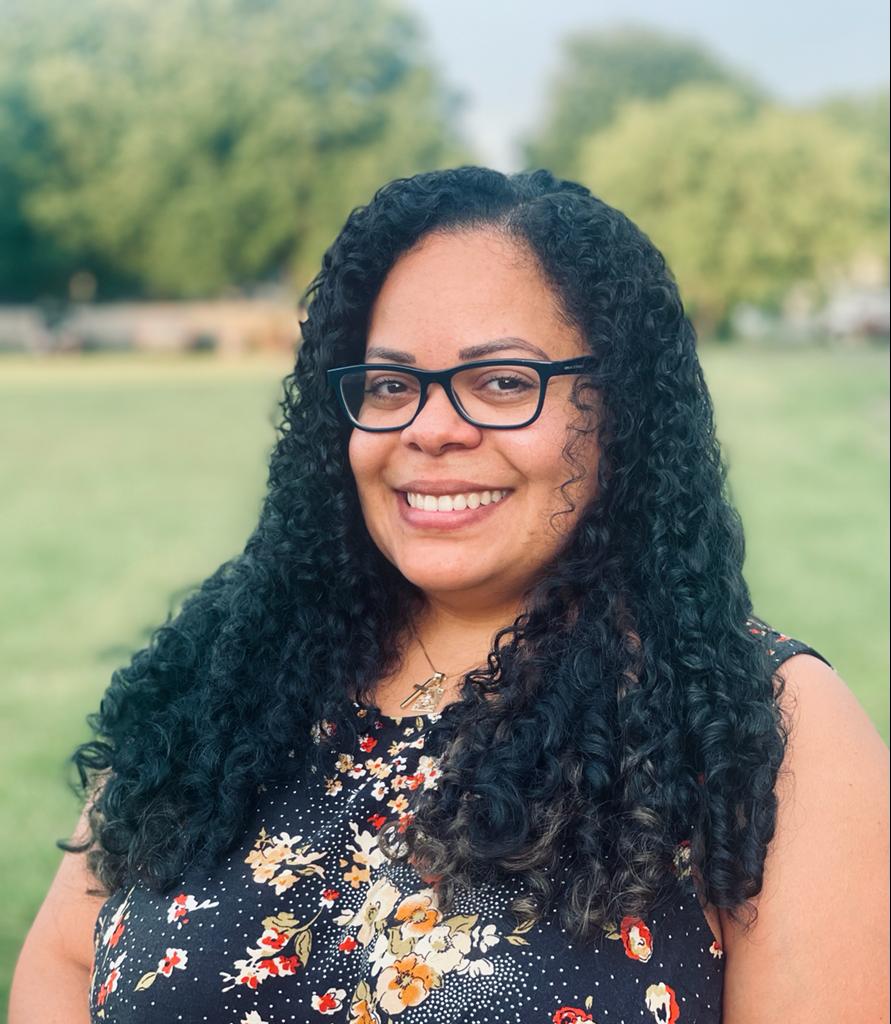 Kalia Jackson
Kalia has a bachelor's in health education and health promotion and has worked in healthcare both in administrative and customer service roles. She joined ITL to assist administratively, to build programs plans for underserved youth that will encourage curiosity, knowledge, experiences and ultimately success.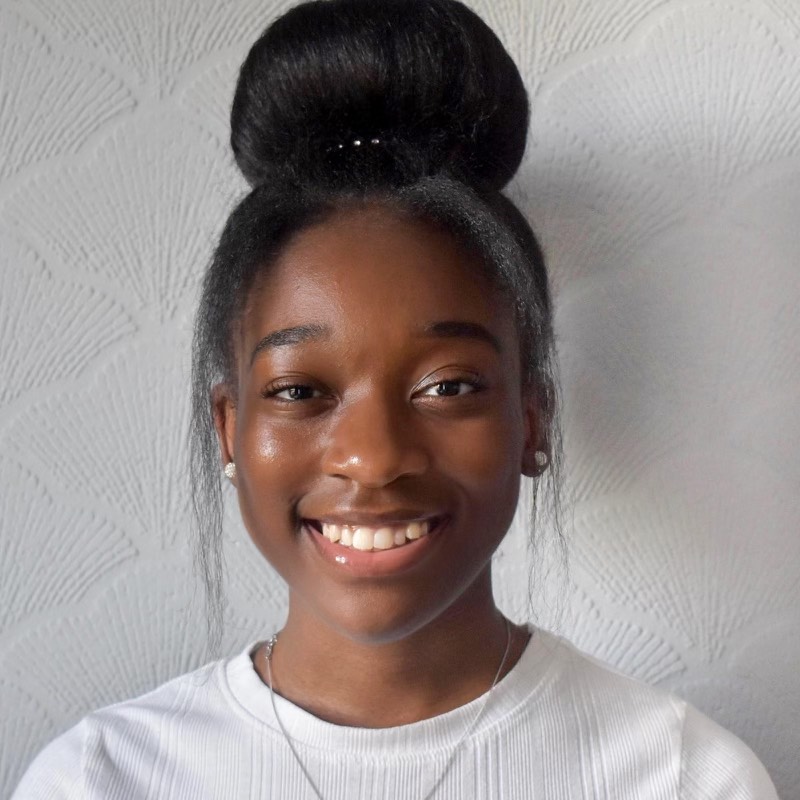 Caila Ryner
Social Media Coordinator
Caila is a final year student at the University of Cambridge. As an advocate for social mobility, access to education, representation and increasing diversity in higher education, Caila regularly volunteers to tutor and mentor students from disadvantaged backgrounds.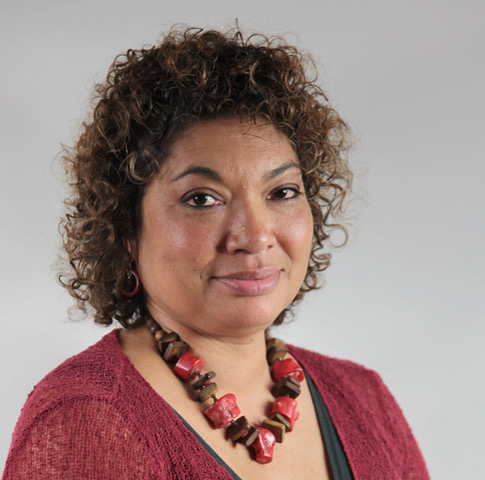 Patricia Hamzahee
After some 20 years in investment banking and financial communications, Patricia now helps social enterprises attract private capital and advises companies on their responsible investment strategies with her consultancy Integriti Capital.  She is also working to diversify funding for startups and small businesses as co-founder of Extend Ventures. She is an advisor, investor and philanthropist.
Patricia is co-founder and Director of Black Funding Network, a community of individuals and institutions who come together to support Black founded and let non-profit organisations.  She is a Trustee of Ballet Black and Areté Network. She has been a Trustee and chair of the Development Board of Black Cultural Archives.  She is President of Friends of International House New York UK, Associate Director of The Finance Foundation and a member of Women in Social Finance.
Speaking five languages, she has lived or worked in Africa, Asia, Europe, the Middle East, South America and the United States.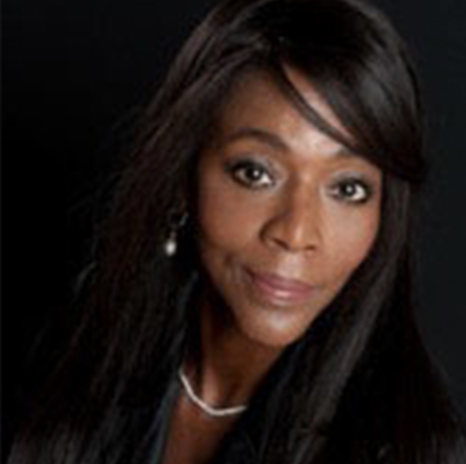 Robyn Spens
Robyn runs a busy transformational practice. As a Clinical Hypnotherapist, Functional Nutrition Practitioner and Master Coach, she coaches people who struggle with anxiety, self confidence, and stress. Robyn's expertise is helping clients manage the emotions and thoughts that impact their mental health. She is a coach and mentor for the Amos Bursary.  
Robyn spent 16 years in the corporate arena as an accomplished consultant.
She made a conscious decision to change her life and transform her health.  
After working with Robyn clients report feeling, confident, empowered and motivated to take massive action to manage the thoughts and triggers that stop life from happening.